---
Info
walking distance:
7.9 km
duration:
5:17 h
walking:
2:45 h
elevation diff:
437 m
location:
budderoo national park
driving distance:
km
driving time:
2 h
water available:
yes
parking:
-34.6258,150.6557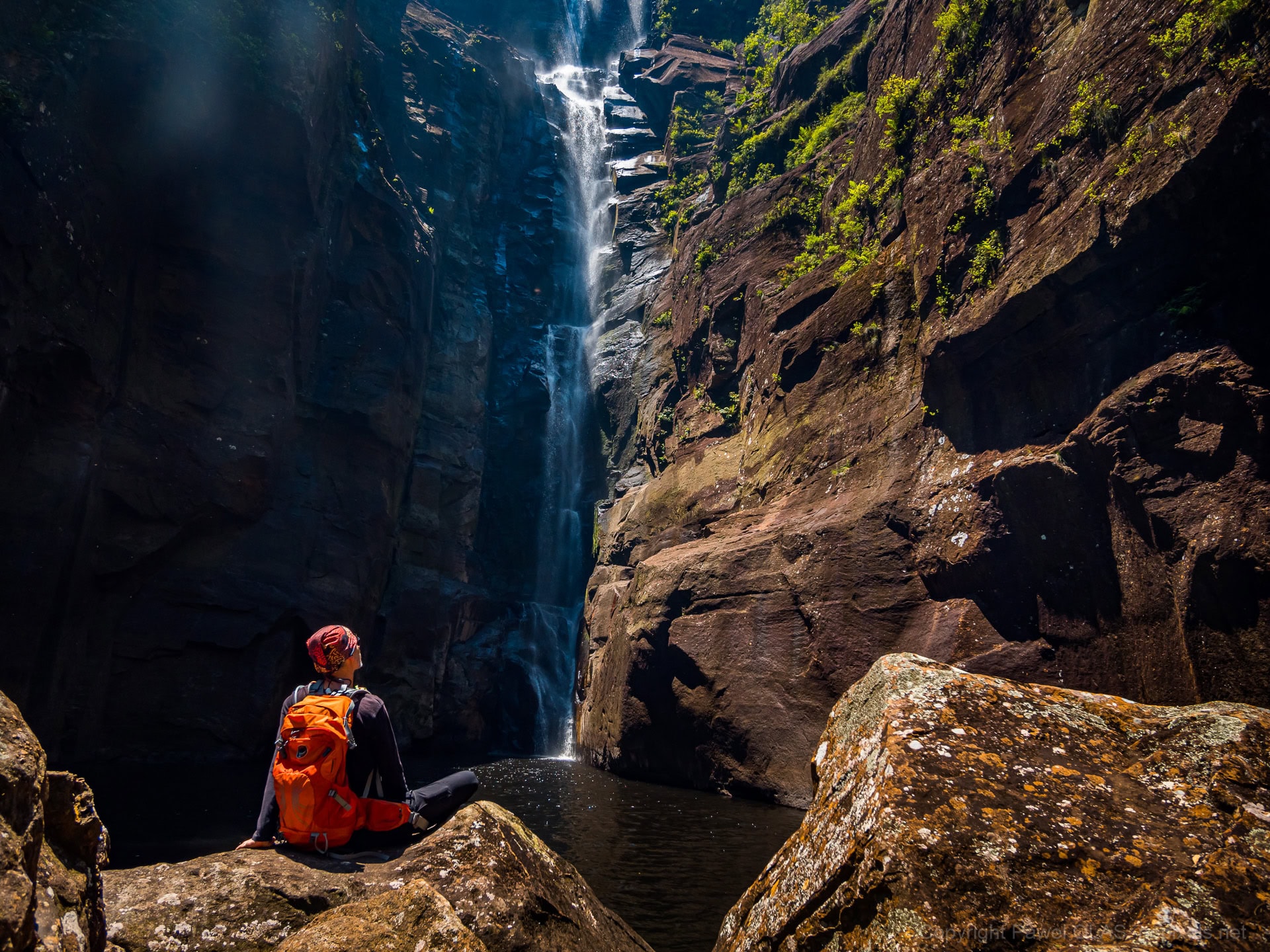 ---
Video
---
Track notes
start at Izzards lookout
---
Alerts
Other incidents: Minnamurra Rainforest may close at short notice
Minnamurra Rainforest is a popular location and will close at short notice if needed. This is to ensure visitation levels do not exceed safe capacity or due to the carpark reaching capacity. 
NPWS encourages you to plan your visit outside of peak periods of 11am to 2pm. 

Other planned events: 1080 fox ground baiting program
NSW National Parks and Wildlife Service is conducting a continual and ongoing 1080 ground baiting program for the control of foxes from Friday 28 July to Thursday 28 December 2023 to reduce the impacts on threatened species.
The operation will target foxes in the Carrington Falls, Budderoo Plateau, Knights Hill and Barren Grounds areas. Baits have been placed on NPWS estate, private property and Crown road reserves with permissions.
There are 1080 baiting signs at the entrance to baiting areas. Don't touch baits or ejector devices. Some baits may be buried.
1080 (sodium fluoroacetate) is lethal to pets (including domestic dogs and cats) and working dogs. In the event of accidental poisoning, seek immediate veterinary assistance. Domestic pets, including dogs and cats, are not permitted in national parks or reserves. Restrain working and assistance dogs to ensure they don't enter the baiting areas.
Penalties apply for non-compliance. For more information, contact Melinda Norton at the NPWS Fitzroy Falls area office on 02 4887 8244 or send an email.

Closed areas: Minnamurra Rainforest Cafe closed
Minnamurra Rainforest Cafe is closed until further notice. Light refreshments are available for purchase from Minnamurra Rainforest Centre.
For further information contact Minnamurra Rainforest Centre on 02 4236 0469.


---
---
Weather
.
---