---
Info
walking distance:
2.5 km
duration:
1:52 h
walking:
0:53 h
elevation diff:
85 m
location:
coast
driving distance:
35 km
driving time:
0:50 h
water available:
parking:
-33.6944,151.3107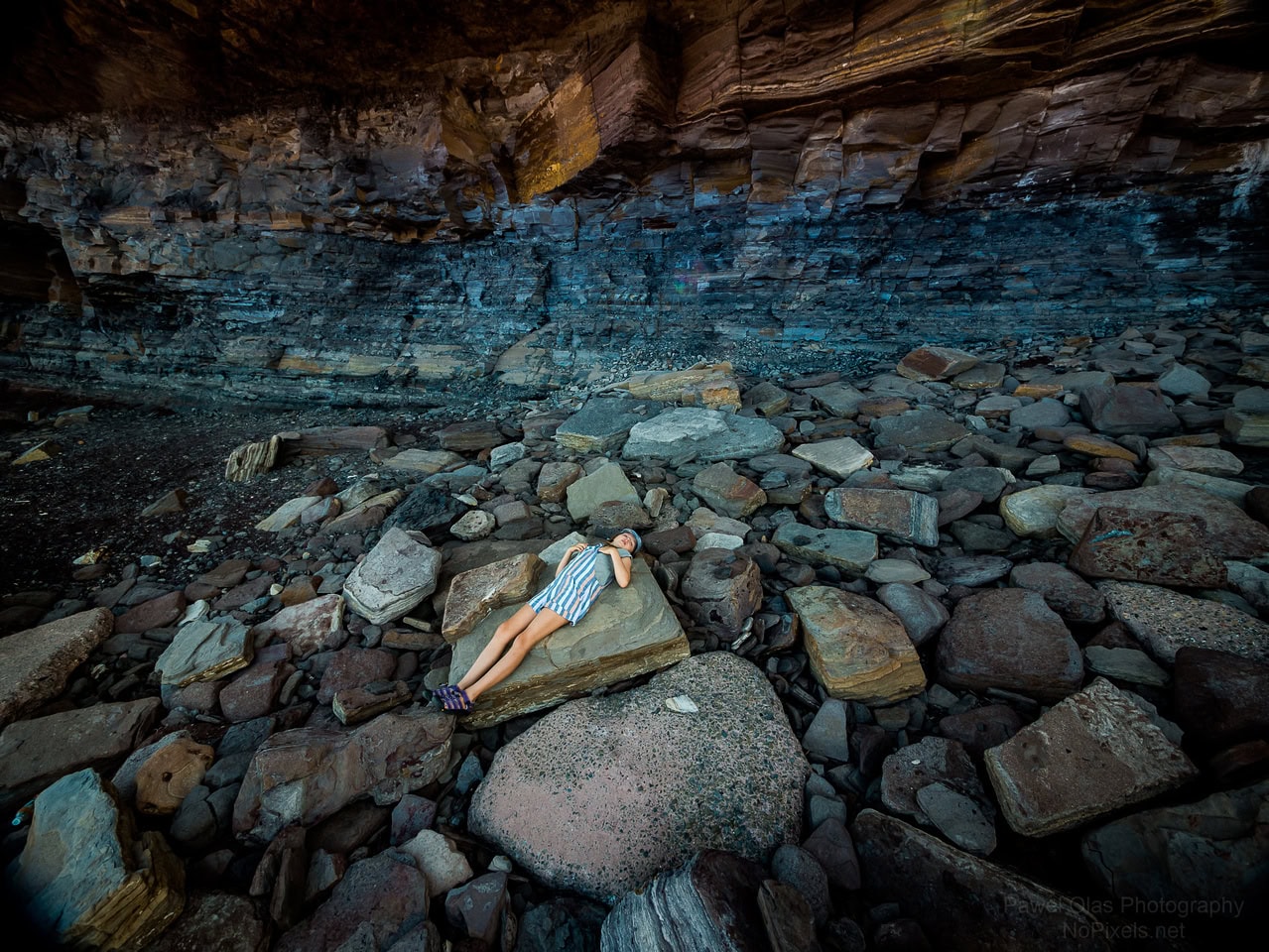 ---
gps tracks
Total distance:
2578 m
Max elevation:
53 m
Min elevation:
0 m
Total climbing:
88 m
Total time:
01:49:40
Download file:
19-02-01-Warriwood-blowhole.gpx
Total distance:
1475 m
Max elevation:
42 m
Min elevation:
3 m
Total climbing:
49 m
Total time:
01:46:05
Download file:
21-04-04-warriewood.gpx
---
Video
---
Track notes
---
---
Alerts
Closed areas: Woolgoolga Lake Walking Track - partial closure for track maintenance
Please be advised of track safety maintenance and upgrading works on the Woolgoolga Lake nature walk.
 
Works are to commence on the 16th of January 2023, estimated to be complete on the 16th February 2023, weather permitting.
 
Area affected by the works will be from the Woolgoolga Cemetery at Centenary Drive, Woolgoolga to the eastern reserve adjacent to Killawarra Close to Ocean Drive, Safety Beach.
 
During this time there will be temporary closures of sections of the nature walk, with alternative routes unavailable at some locations. Please follow the signage. 
 
The Solitary Islands Coastal Walk remains open, with this route following the beach to the east of these works.
 
For further information please contact 02 6648 4541

Closed areas: Moonee Creek south bridge (Caravan Park to Green Bluff access) closed
Moonee Creek (Sugar Mill Creek) Bridge closed
 
The bridge crossing providing access from Reflections Holiday Park Moonee south onto Coffs Coast Regional Park/Green Bluff/Sapphire North has been damaged from coastal erosion. 
 
Reflections Holiday Parks have closed the bridge until further notice - due to an engineering assessment deeming the bridge unsafe for pedestrians.
 
Solitary Islands Coastal Walkers can reroute via:

West along Moonee Beach Rd to south-west corner of shopping centre
South along new concrete path on eastern side of Pacific Hwy
South onto southern end of Nth Solitary Dr
East onto Nth Sapphire Rd to the beach access at Beachstone Cafe
Green Bluff is alternatively accessible from the south via Rutile Trail, off Ivory Circuit in North Sapphire  
Reflections Holiday Parks Moonee manages this bridge and is contactable on 
(02) 6653 6552
Closed areas: Korora (Pine Brush Creek) Staircase closed - access rerouted
The staircase on the headland at Korora is closed until further notice due to coastal erosion damage.
The staircase is south-east of Daintree Drive, Korora (Pine Brush Creek mouth at Hills Beach, near Opal Cove Resort).
It provides Solitary Islands Walk access south onto Hills Beach or north onto Daintree Drive, Korora.
Please follow this alternative route:
Via western end (cul-de-sac) of Pine Brush Crescent, Korora.
Take the laneway to south onto bridge across Pine Brush Creek.
Follow the path along southern bank of Pine Brush Creek east to rejoin Solitary Islands Walk on Hills Beach.
Closed areas: Diggers Beach Southern Lookout closed
The beach lookout platform at the southern Diggers Beach carpark is closed due to coastal erosion damage.  
Beach access remains at this location. Similar coastal/surfbreak viewlines are accessible from the adjacent path and from the beach.  
An engineering assessment has deemed the structure unsafe for public access due to undercutting.  
City of Coffs Harbour asset manage this structure (in joint park management with NPWS) - planning is currently underway to determine the next actions for this damaged structure. 
---
---
Weather
.
---