This is a planned trip. The content of this page can be wildly inaccurate, the images are most likely stolen from the internet. I have never been there and I have no idea what to expect. This page should NOT be visible and accessible by visitors.
---
Info
walking distance:
7.4 km
duration:
0:00 h
walking:
0:00 h
elevation diff:
808 m
location:
wollumbin
driving distance:
km
driving time:
h
water available:
parking:
-28.3985,153.2843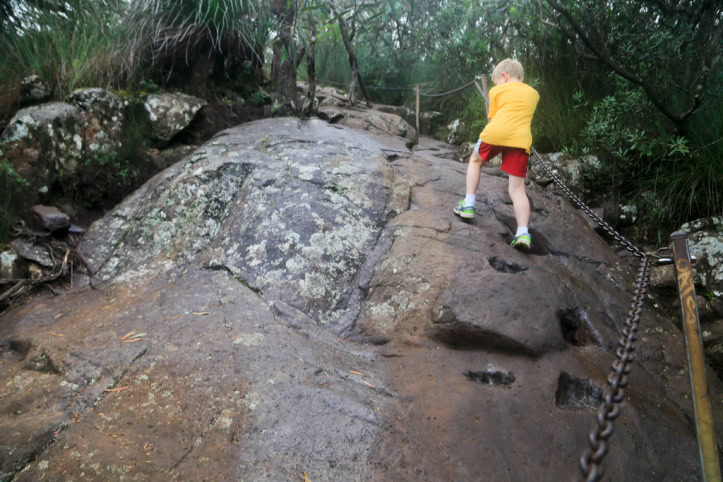 ---
gps tracks
Total distance:
7724 m
Max elevation:
1071 m
Min elevation:
432 m
Total climbing:
807 m
Download file:
Mount-Warning.gpx
---
Video
---
Track notes
---
Alerts
Closed parks: Wollumbin National Park closed
Wollumbin National Park remains closed until the end of November 2021 due to public safety risks associated with the summit walking track, and to further consult with the Aboriginal community and other key stakeholders about the future management of the site.
Some of the best views of Wollumbin can be found along Pinnacle walk and lookout in Border Ranges National Park. You can also try Goorgana walking track or Pholis Gap walking track in nearby Nightcap National Park, or Best of All lookout at Queensland's Springbrook National Park.
Penalties apply for non-compliance. For more information contact 1300 072 757 (13000 PARKS).


---
---
Weather
.
---